Austin Fit Magazine – Swim Edition
I'm so excited to share photos from this shoot with you guys! I freelance for Rae Cosmetics and I was booked to do makeup and hair for some of the models for the swim suit edition of Austin Fit Magazine. It was such a nice change of scenerery for me from the ussual hotel room or venue bridal suite. This was a 2 day shoot. The first shoot was in Sunrise Beach Village about an hour away from Austin. The second shoot was in Austin by Lady Bird Lake.
I am sharing with you some of the products I used to achieve the looks.
The concept for this look was very casual and carefree. I just wanted loose effortless waves and a fresh face  that didn't look over done.  To see more go to Austin Fit Magazine website.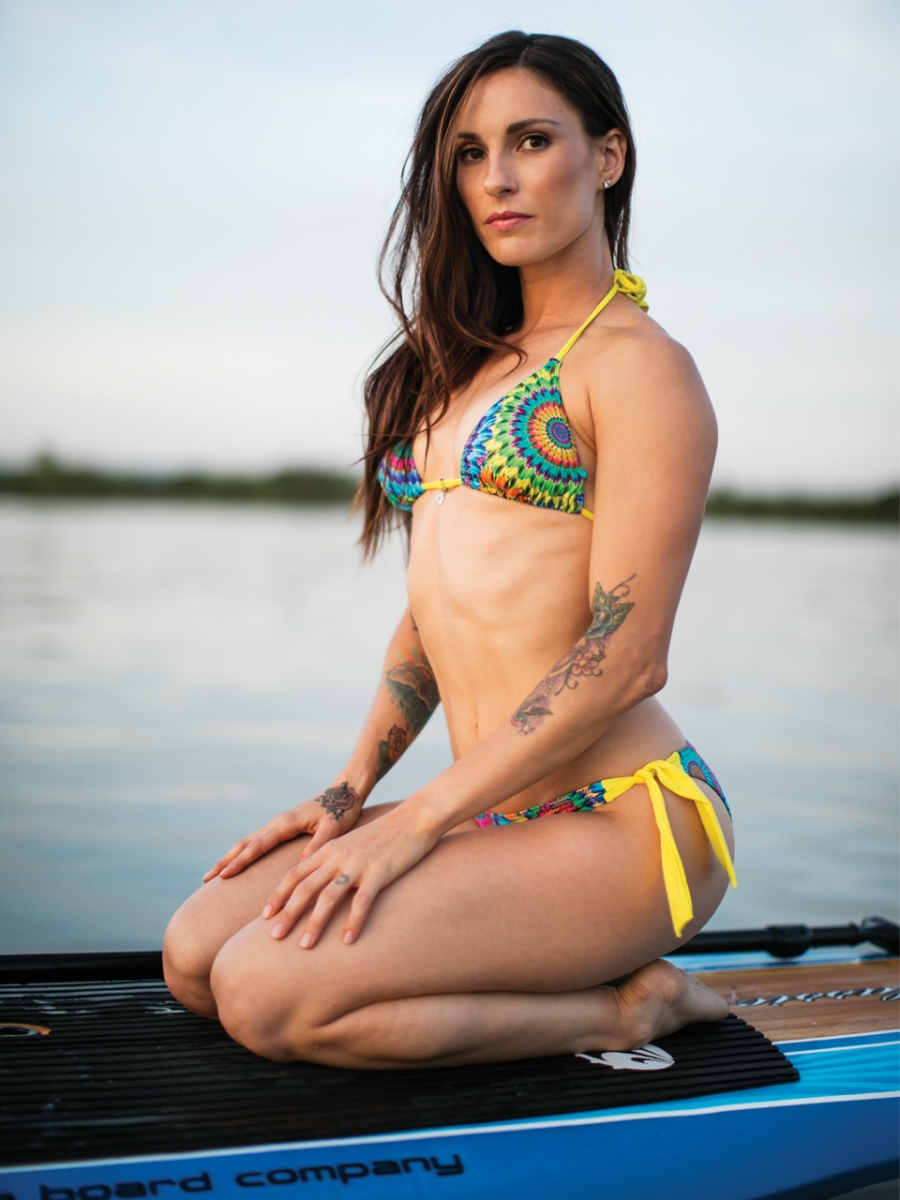 MODEL: KRISTINA OLSON  | PHOTOGRAPHY BY BRIAN FITZSIMMONS
Products used: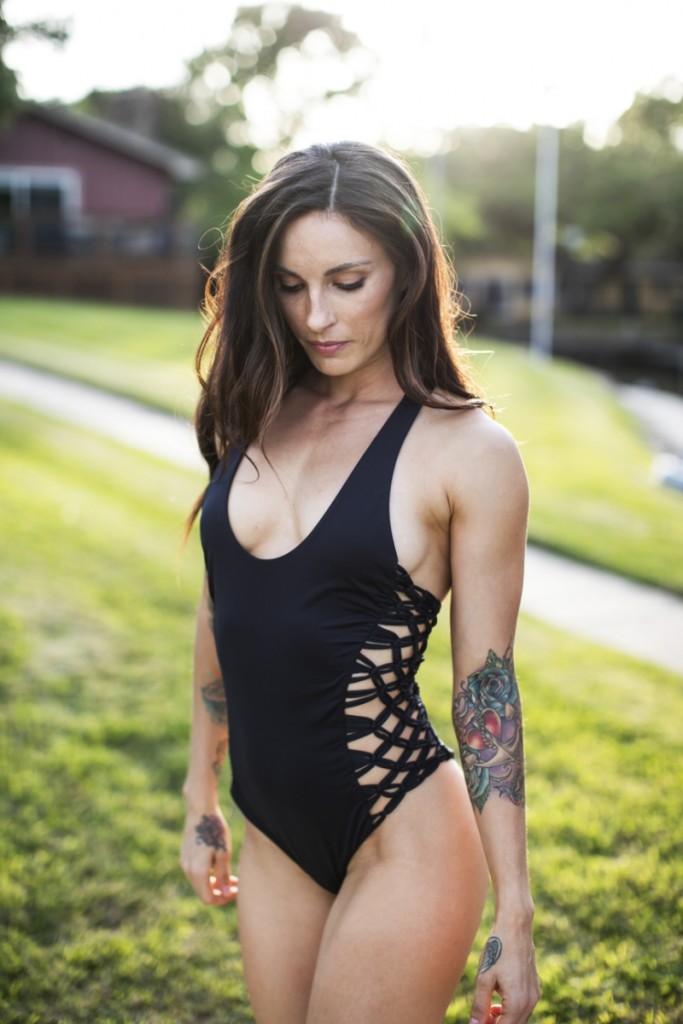 The concept of this look was a more bronzed look but still natural. Hair was wavy but soft.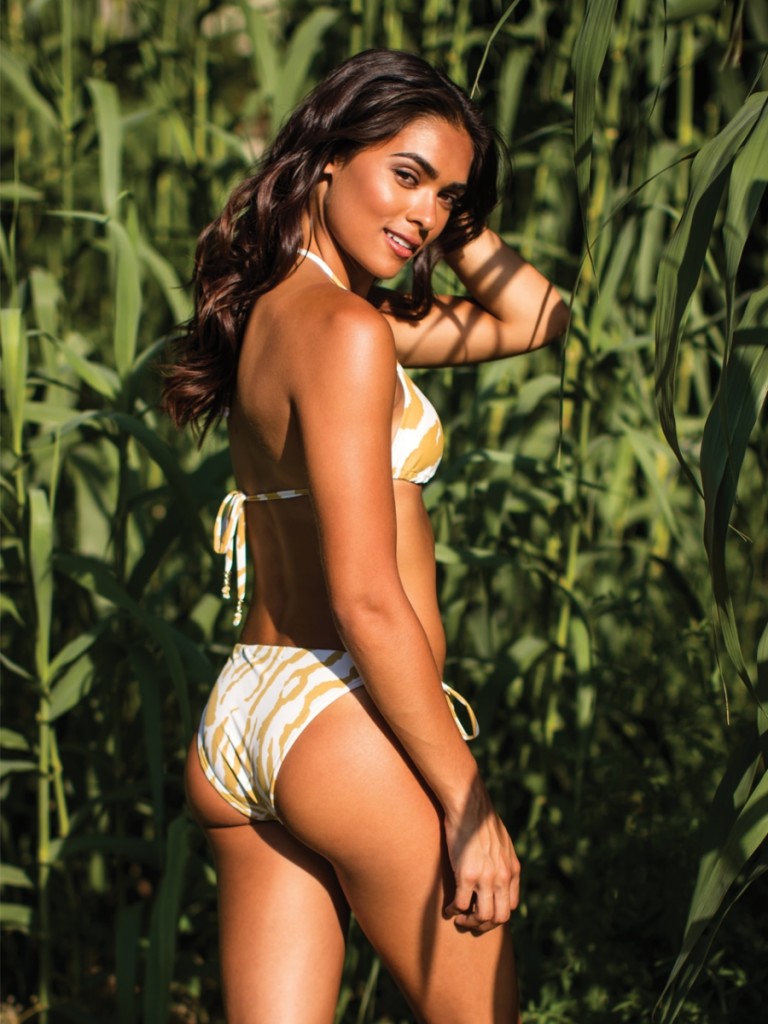 MODEL: Catherine Stanley  | PHOTOGRAPHY BY BRIAN FITZSIMMONS
 Products used: